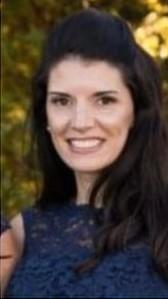 Louise McHale
Owner & Irish Dance Teacher- TCRG, ADCRG
Louise has been dancing for over 30 years and teaching for over a decade. She has always had a strong passion for many styles of dance with a specialty in Irish Dance. Louise and her family moved to the U.S from Dublin, Ireland when she was a child. After witnessing her first Irish dance performance, she was eager to learn the dance for herself. She danced competitively for 14 years with An Coimisiún le Rincí Gaelacha (CLRG), and earned the honor of becoming a Champion Irish dancer. Louise is a licensed Irish dance teacher (TCRG) and adjudicator (ADCRG) with the Irish dance organization Rince Tuatha Nua which is affiliated with Cumann Rince Dea Mheasa in Ireland. She was awarded the 2021 & 2022 Global Award Winner for Excellence in Teaching Irish Dance by Irish Dance Magazine. Louise also currently serves as a board member of RTN as the secretary. Louise enjoys working with students of all ages and levels, from the little toddlers to our award winning competitive dancers.
Louise is a graduate of Bridgewater State University, where she double majored in Elementary Education and English Literature. While attending Bridgewater, Louise was a member of the dance program. Immediately following college, Louise began teaching dance and fitness classes to children and adults in the South Shore, while also working as a preschool teacher. Louise opened her studio~ Miss Louise's School of Dance in March 2012. In 2020 Louise decided to shift her focus to all Irish dance and renamed the school McHale School of Irish Dance. Louise enjoys sharing her love of Irish dance each and every day. She believes it is a great way to form friendships, build confidence, and live a healthy lifestyle! When Louise isn't dancing, she enjoys family time with her husband and two children.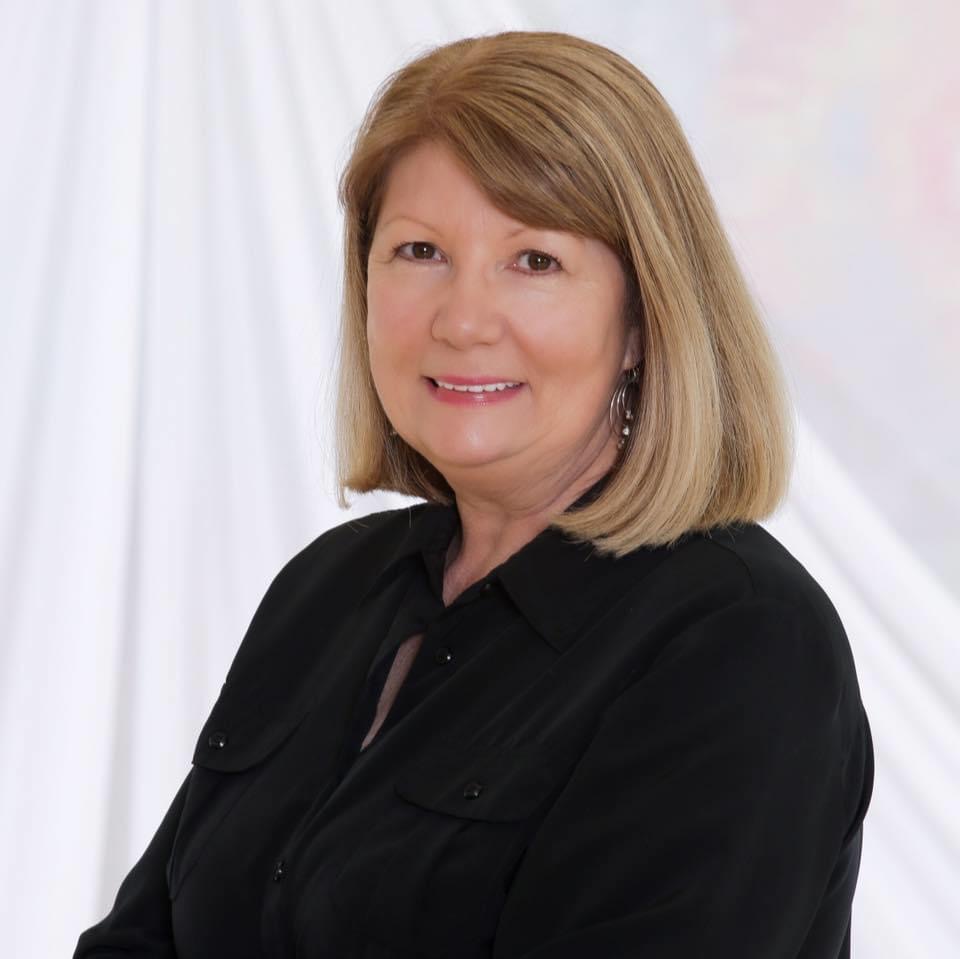 Mary Comerford

Office Manager
Mary and family made the big leap over from Ireland to Boston in 1989. She worked in t
he banking industry for 30 years, and began her
new career as the office manager at our dance school in 2016 with her daughter Louise.
In Mary's spare time, she enjoys boating and spending time with her husband, children and grandchildren.
Michayla Hogan
Irish Dance Teacher
Michayla fell in love with Irish dancing at four years old, after watching (and rewatching) Riverdance. She danced and competed for many years with An Coimisiún le Rincí Gaelacha (CLRG). She continued to perform and compete during her time at UMass Lowell, where she graduated with a bachelor's degree in Nutritional Sciences. When she retired from competition, she was a champion-level dancer that had taken part in many regional and national championships. In addition, she has always enjoyed teaching Irish dance and has choreographed numerous show and competition pieces for dancers. Michayla is currently a high school science teacher at Burlington High School and holds a Master's Degree in Education from Lesley University. In her spare time she loves to play Irish music on her flute and piano!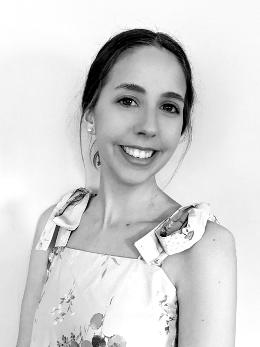 Abbey Hogan
Irish Dance Teacher
Abbey first began Irish dancing after watching her older sister, Michayla dance around the house. She started competing when she was twelve years old with An Coimisiún le Rincí Gaelacha (CLRG) and ended up competing in several regional championships. Abbey graduated from UMass Lowell with a bachelor's degree in Psychology and is working towards completing her MA/CAGS in School Psychology at William James College. She has worked many years at an after-school program in Burlington and has enjoyed sharing the world of Irish dance with her students every St. Patrick's day.