Offering Recreational & Competitive
Irish Dance For All Ages!
Directed by Louise mcHale TCRG . ADCRG
☘️
Voted Woburn's #1 Dance School 12 years in a row!
our 2023-2024 dance season is now underway!
spots available in a handful of classes.
visit our online portal or contact the studio today for class availability.


The McHale School of Irish Dance offers classes in Irish dance for ages three and up. We provide quality Irish dance instruction to students in a welcoming and fun atmosphere, ranging from the beginner to pre-professional Irish dancer.
We strive to excel in the art of dance as well as instill a sense of confidence into each of our students. All teachers here at the studio are professionally trained, to ensure that all of our dancer's receive a top notch dance education. Dance classes can be very rewarding for all ages, as well as a great opportunity to form friendships.
Owner, Louise McHale is well known in the area for her popular Irish dance program and following. Louise is a licensed Irish dance teacher (TCRG) and adjudicator (ADCRG) with the Irish dance organization Rince Tuatha Nua which is affiliated with Cumann Rince Dea Mheasa in Ireland. Louise was awarded the 2021 & 2022 Global Award Winner for Excellence in Teaching Irish Dance by Irish Dance Magazine.
Our facility contains three spacious dance rooms equipped with professional bamboo and marley dance floors, full length mirrors and quality sound systems. Each dance room has a closed circuit television which allows parents to watch their child dance each week from our waiting rooms.
Our dance program runs from September through late May with additional summer camps & classes offered during the summer months. Parents are always kept in the loop with monthly newsletters, studio bulletin board and our online customer portal.
Our School has received many awards over the years including Readers Choice Best Dance School, Best of Woburn for the past 12 years, The Family Favorite Award, Business Hall of Fame & Hula Frog's Most Loved Dance Classes. We take pride in our school & love what we do!
Our annual Saint Patrick's Day Show is held at Cary Hall in Lexington, MA. Save the date for Saturday, March 23rd, 2024!
Join us for our 12th dance season! We welcome you to come dance with us!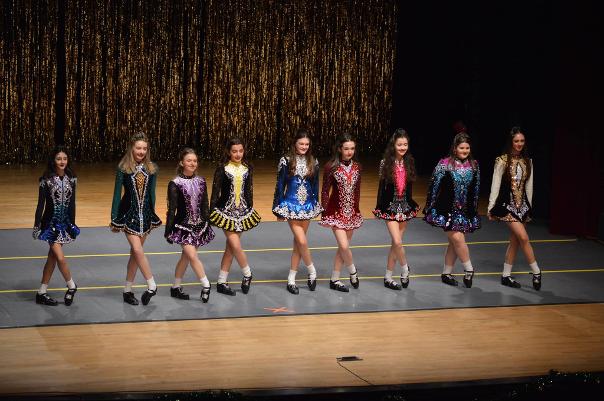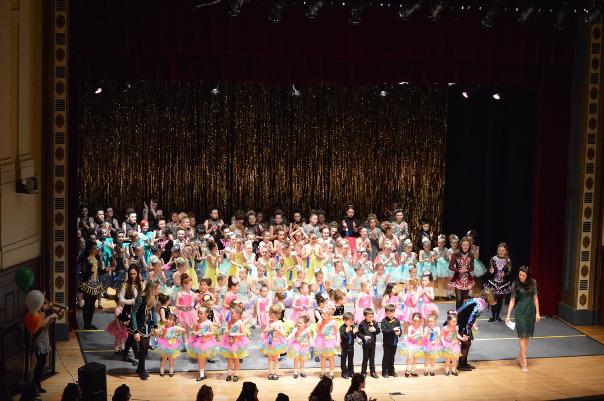 We Specialize In:
Recreational & Competitive Irish Dance for Ages 3+.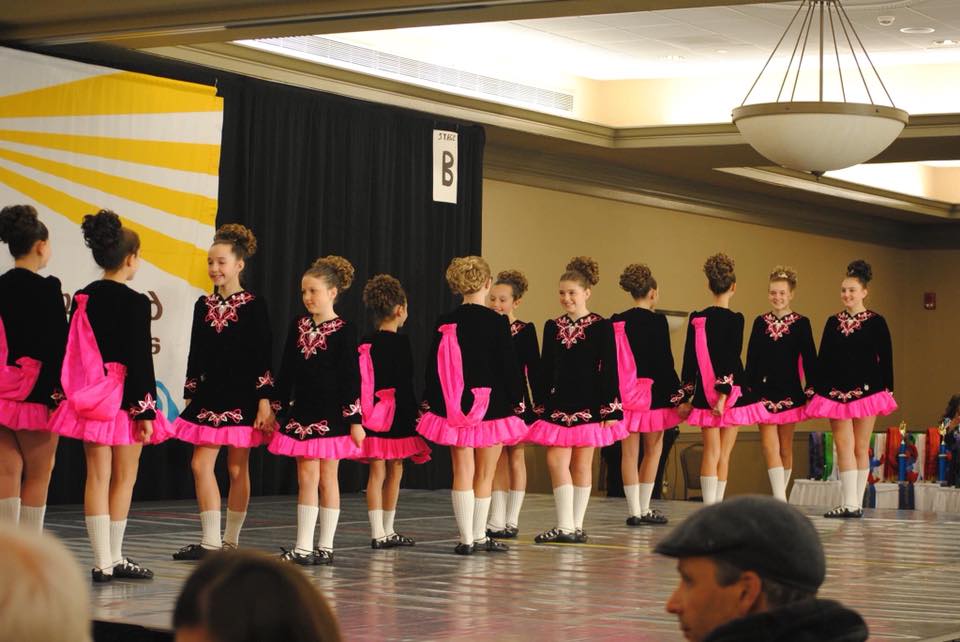 JOIN OUR AWARD WINNING IRISH DANCE PROGRAM! ☘️